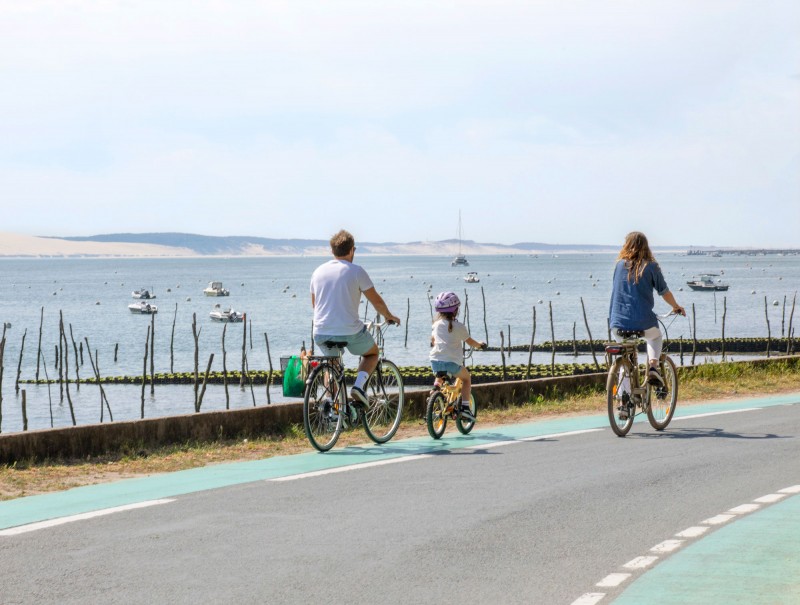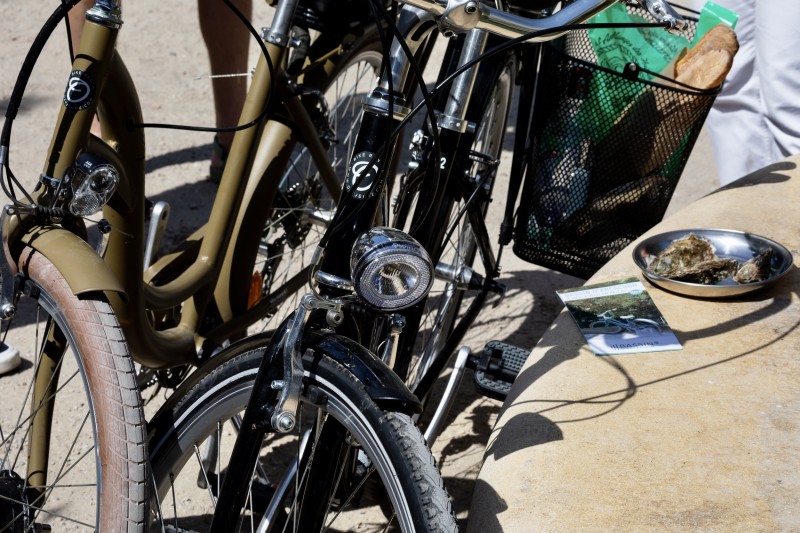 Based in Cap Ferret, Oxy'jeune offers a year round bike rental service directly delivered to your place of residence:
We operate in all villages of the Cap Ferret peninsula for rentals of 2 days minimum.
Bookings are required 24h before delivery of your bikes.
Our delivery fee is set at 1.5€ per item with wheels.
Our prices 2022 VAT incl.


1


day

2


days

3


days

4


days

7


days

14


days

21


days

Child bike
Follow me
11€
18€
22€
28€
40€
62€
85€
Adult bike
VTC/VTT
13€
25€
33€
42€
60€
98€
121€
Electric
bike
32€
62€
802€
97€
155€
275€
380€
Child seat
4€
10€
12€
13€
16€
24€
33€
Trailer
children/pet
12€
20€
28€
34€
44€
78€
100€
Electric VTT
40€
70€
100€
130€
210€
315€
420€
Gravel
Tandem
25€
45€
60€
75€
115€
173€
229€